Championing Energy Transition
Decentralizing Energy Generation
Supporting Sustainability
YMP is a leading southeast Asia focused distributed renewable energy company spurring telecom operators, tower companies, commercial & industrial companies and homeowners along the energy transition path to decarbonize and build a sustainable future for all.
Projects built & operated
600
Projects built & operated
18
MW generation capacity
60
MWh storage capacity
68
Million USD deployed
21,928
Tons of GHG avoided
YMP powers more than 600 telecom towers with reliable & cost-effective renewable energy. More…
C&I - Commercial & Industrial Solar
YMP serves C&I customers with grid-connected behind-the-meter solar systems as well as diesel abatement solutions.
More…
YMP electrifies off-grid villages with standard AC electricity distributed with smart minigrids.
More…
YMP helps homeowners to harness renewable energy and lower their electricity costs. More…
We are a team of more than 200 employees with 75% of us being engineers. We also create a livelihood for more than 600 villagers whom we have trained to become caretakers of our distributed solar power plants. We have also indirectly created employment for a few hundred more through our partners.
We are committed to IFC's Powered by Women initiative to create opportunities for women in non-traditional jobs and to engage women stake holders among our customers. We stand for equal pay for equal work irrespective of gender and pride ourselves in our inclusive company culture.
Our board of directors come with decades of experience in engineering, finance and management. Pål Helgesen represents our shareholder Norfund while Melvyn Pun represents the joint-venture of Yoma Group and ACEN. Alakesh Chetia is the founder and CEO of the company.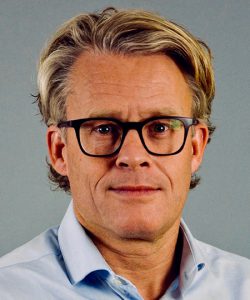 Investment Director at Norfund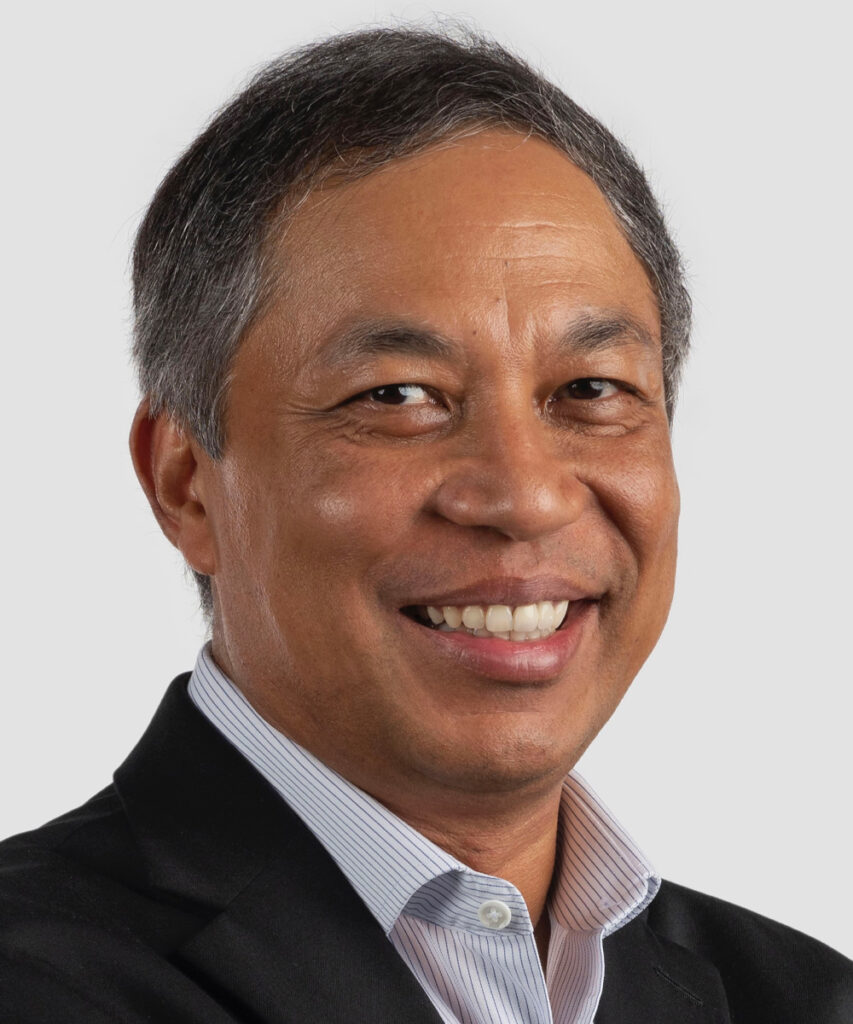 Founder & Chief Executive Officer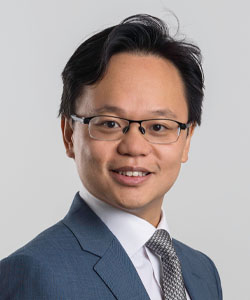 Chief Executive Officer at Yoma Strategic Holdings
Our investors include Yoma Group – a Myanmar conglomerate, Norfund – the Norwegian Investment Fund for developing countries, IFC – the World Bank Group's development finance institution and Alakesh Chetia – the founder of the company.
Watch this space for opportunities to join our team
The Campus, 1 Office Park, Rain Tree Drive, Pun Hlaing Estate, Hlaing Thar Yar Township, Yangon, Myanmar.
Yoma Micro Power Philippines
10/F 8 Rockwell, Hidalgo cor. Plaza Drives, Rockwell Center, Makati City 1210, Philippines.
Yoma Micro Power Singapore
63 Mohamed Sultan Road #02-14 Sultan-Link, Singapore 239002