Yoma Micro Power is a company with a social mission. It brings zero-emission electrification to hard-to-reach communities across Myanmar. Currently, sixty-five percent of Myanmar's population lack access to grid electricity. To help address this challenge, Yoma Micro Power operates over 300 solar-enabled micro-grids to provide access to clean energy and electricity.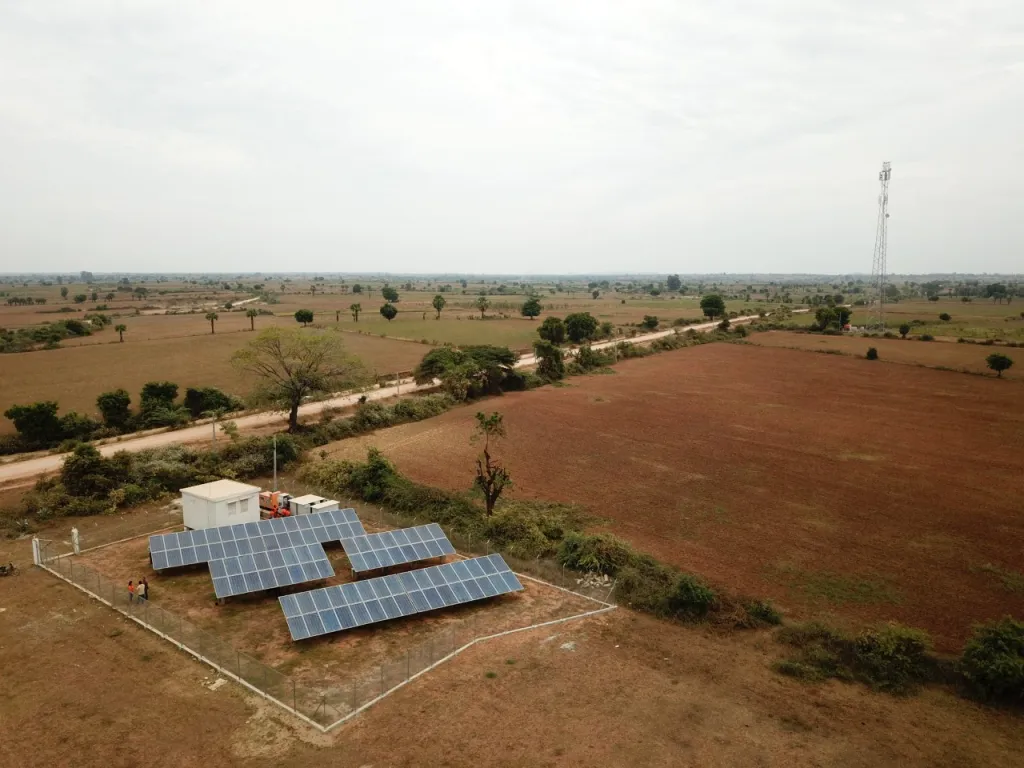 In August 2020, Yoma Micro Power joined M2030. By leveraging its staff, the company will participate in behavioural change communication campaigns and raise awareness of malaria. In addition, a portion of Yoma Micro Power's income – 100MMK per month for every household served by the micro-grid – will be invested in malaria programs delivered by PSI.
We are excited about this partnership. There is a strong link between rural electrification, development and malaria elimination. In addition, the engagement of Yoma Micro Power staff will enable malaria programs to reach further and more people, while new funds will help sustain the programs!